Women who come
together

to tell their stories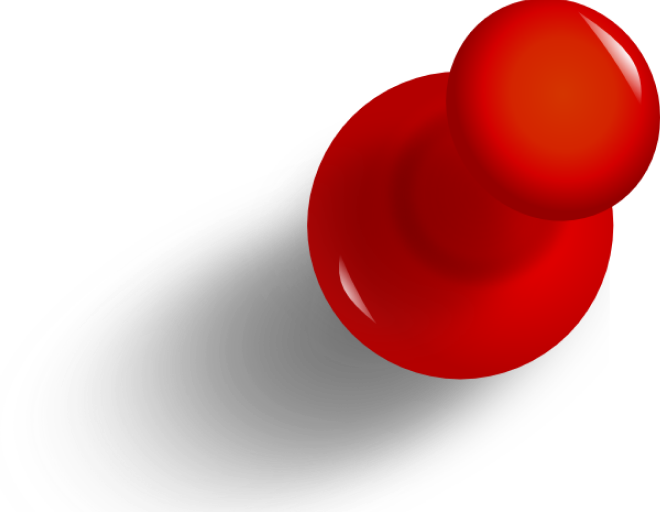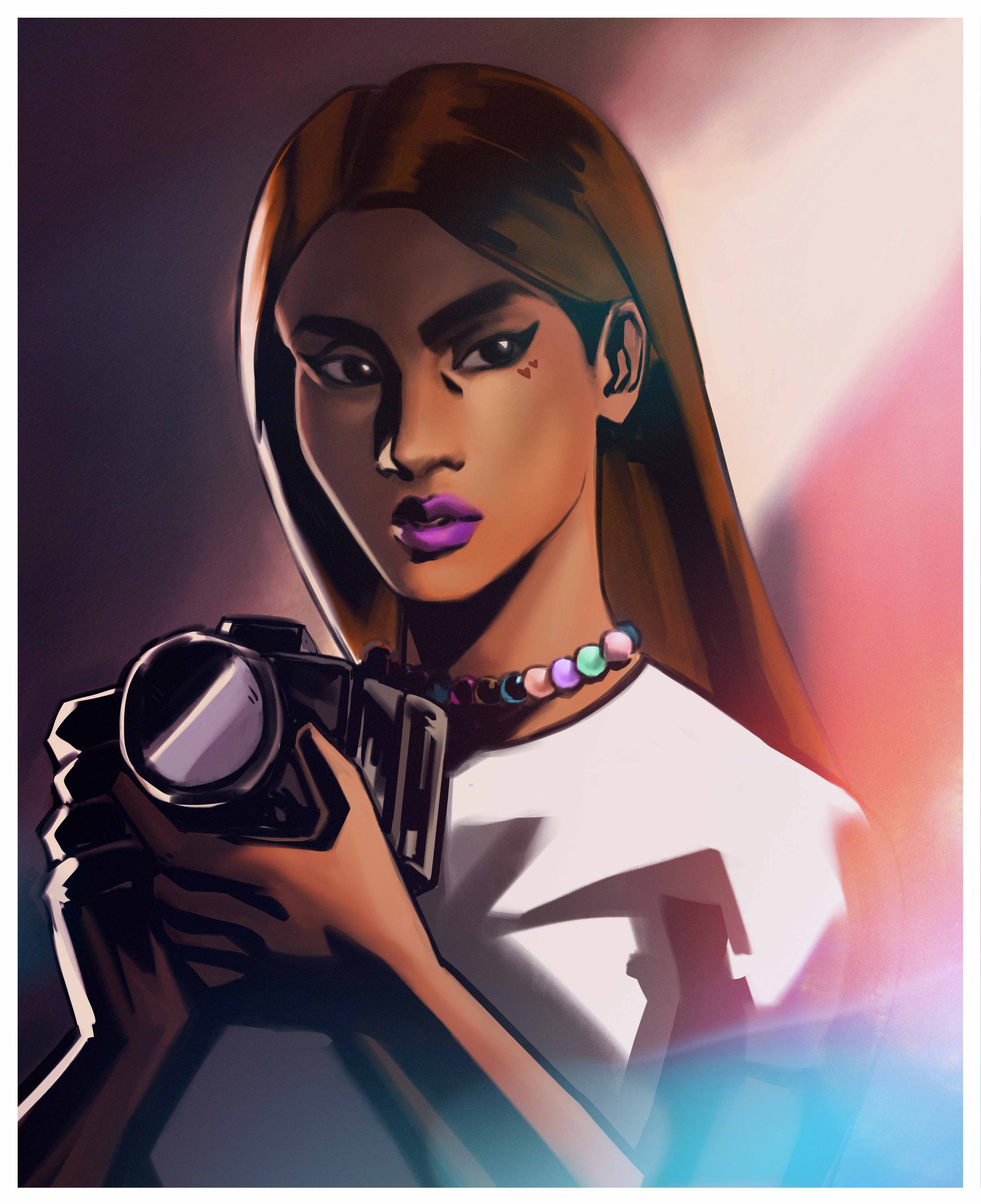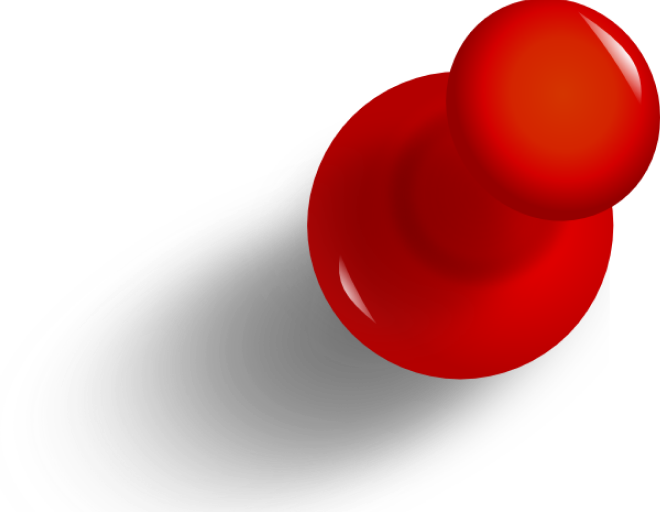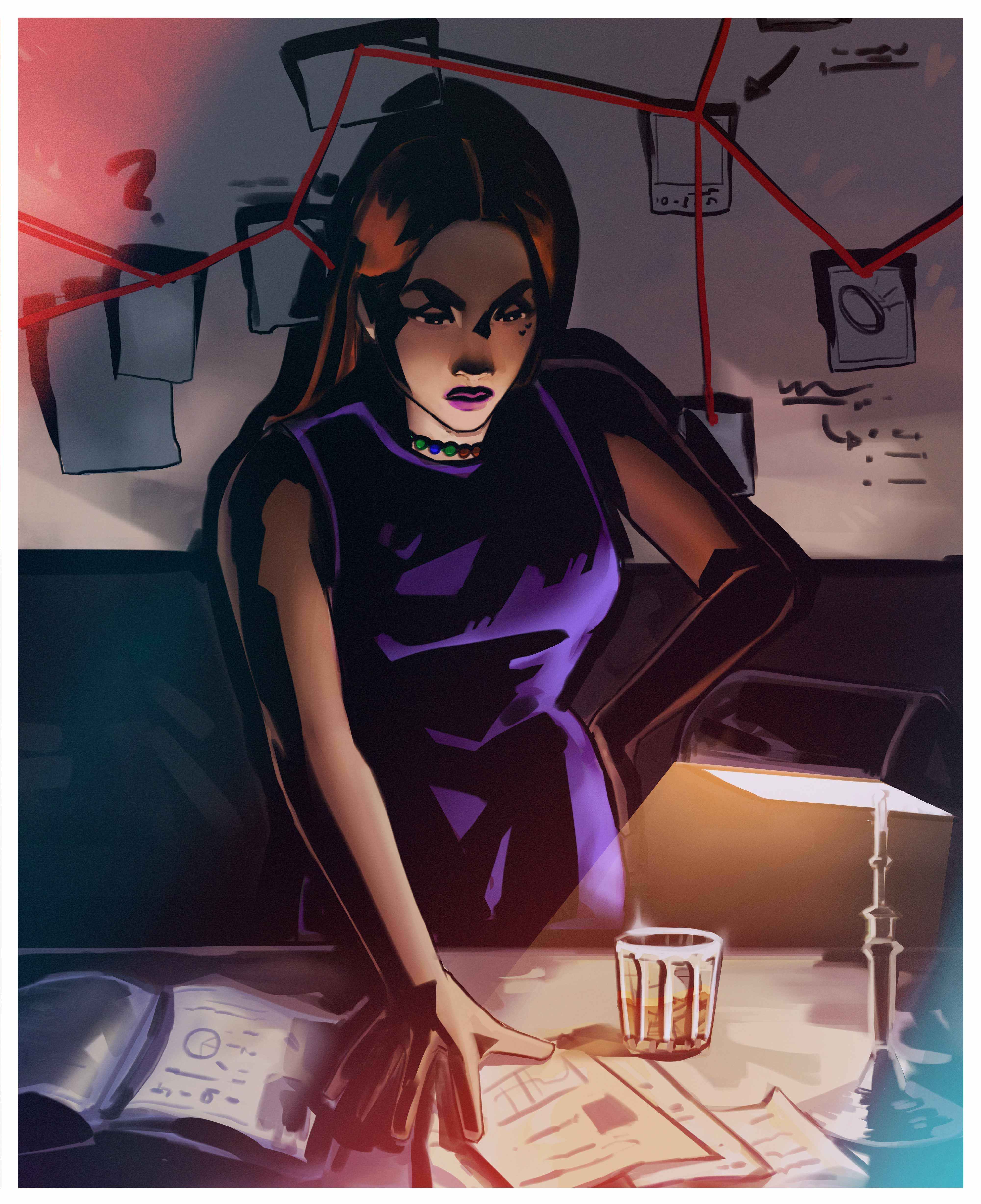 can change the world.
---
Welcome to Women of Mystery (WoM). We are the first story collective for people who don't fit the Hollywood mold. Powered by web3 technology to enhance access, transparency and ownership, we are open to all storytellers interested in collaboratively building ideas into comic books, podcasts, novels, films, tv and more.
Buy your Writers Room pass now and join us on October 31st for 7 weeks of storytelling and fun!
Become part of an inspired community of creators and creatives
Learn from accomplished writers and showrunners from shows like House of the Dragon, Umbrella Academy, Chuck, and more
Earn equity via your contributions to the story
Build the next generation of beloved IP